I have to say, my mom and I did good! We found lots of goodies last Friday when we went shopping together. Several new authors for me. Check out this wonderful list of books I/mom bought:
This anthology features a couple of my favorite authors. Sylvia Day and Lisa Renee Jones, plus several others I've never tried.



These two Lara Adrian books means I have the entire series. Now I can start reading them. I've been waiting until I had all four current releases.



This Erin McCarthy is the first in her 7 Deadly Sins Series. I also have "Fallen". Again, I like to start a series at the beginning.




I confess, I haven't read any of the 'Nauti' books, but this one looked so damn good! I can't wait to read it!



These two are from an author I've never read, Jean Johnson. This isn't the beginning, I'm missing a book. Once I find it, I'll be able to start them. They're called: Sons of Destiny...intriquing huh?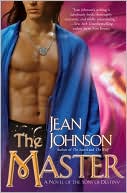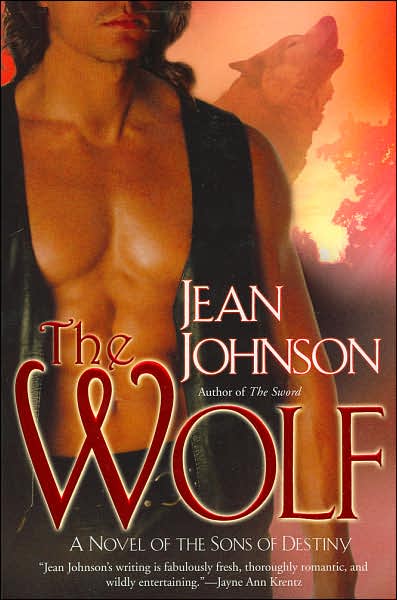 Okay, help me out here guys! I've never read Anne Stuart, but the blurb sounded good. Is she any good? Is this a series? Do I need to search out the others?